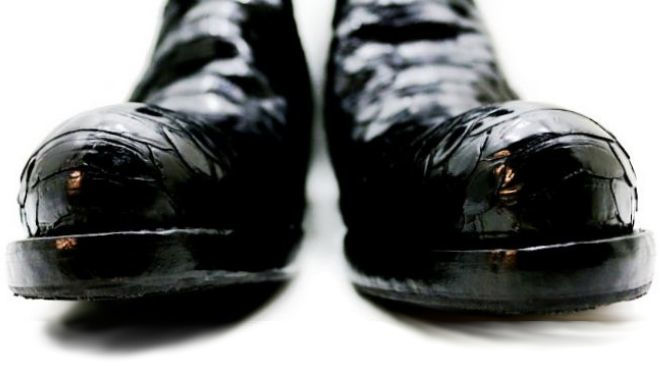 WELCOME TO ROCCO P. ONLINE STORE
Rocco P. shoes speak through essential design, obtained through long research where every inch is important to get a 100% Italian artisanal product.
Everything you see on this website is available at the official Rocco P. outlet in Torre San Patrizio.
Check out the opening hours or contact us for a personal appointment whenever it is best for you!
Monday – Friday
9:00 – 13:00
Afternoons and weekends by appointment
Rocco P. Outlet
Via dell'Artigianato 9/11
Torre San Patrizio (FM)
63814